Posts from 'Free pictures'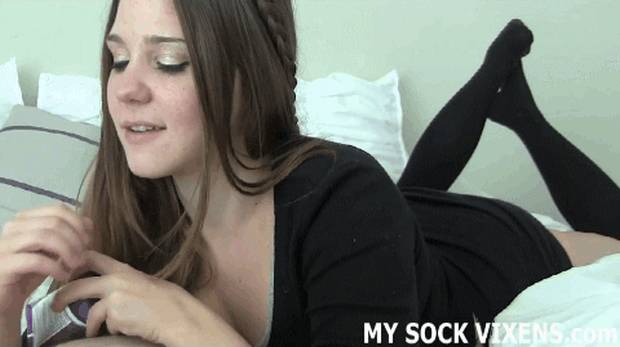 Claire Heart is such a cute young girl you just want to adore her amazing feet every day and strip her socks with your teeth as soon as she gets home. Maybe have some fun with her before and definitely after you'll strip her naked! Join us and watch this amazing sock vixen tease you just the way you love it!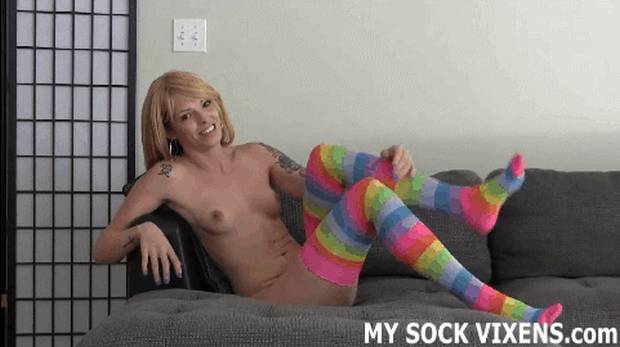 Bella Ink is a wild girl who enjoys all kinds of little harmless fetishes and this is one of them. It's also a reason why you'll see this hot vixen on all of our sites, because she is just awesome and enjoys pretty much everything we do! So don't wait for anything, join us and get to watch this horny young thing show you why she is one of your favorite girls!